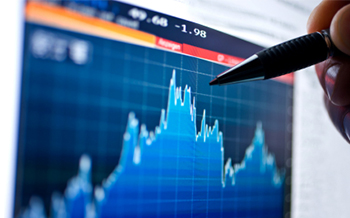 How Your Startup Can Benefit From OneClick IT Support
OneClick can help get your startup's IT pointed in the right direction!
In the early stages of your organization's growth, your team needs vision and concentration on delivering products.
Back-office matters like IT can drain valuable time and resources faraway from what matters for your startup.
Your company needs a Trusted IT Partner that you can rely on to keep your team and business operational.
Let OneClick help you create a foundation for growth.
An agile IT environment permits you to expand IT infrastructure quickly and as you capture business opportunities.
OneClick has the experience required to help your startup grow and keep IT expenses to a minimum.
Solutions for Startups
Internet / WiFi / network design, installation and management
Flat-rate, unlimited use of our SF Bay Local Help Desk Technicians
Infrastructure monitoring and management under our Managed IT platform
Onsite Support when required
Office 365 and G-Suite licensing and management
Hosted Desktops and Applications allow your team to figure securely from anywhere and any device
Cloud based, automated data backup solutions
Project Management
Strategic IT Consulting