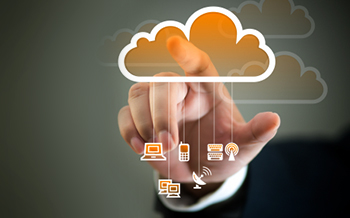 Why OneClick for IT Consulting Services?
OneClick IT consulting can assist you to develop and execute a transparent and strategic IT road map with priorities that are closely linked to business goals. We'll work one-on-one together with your team to know your goals, business processes, and current information systems capabilities. As a part of our IT consulting process, we:
Listen To Your Requirements
You tell us where

you would like

to enhance

, the goals

you would like

to succeed in

and therefore the

results you're looking

to realize

and that we

deliver with IT consulting.
Collaborate
We develop a technology roadmap

that's

aligned

together with your

objectives.
Build Solutions
You can propel your business forward: we deliver the leadership, technology and solutions across business applications, data insights, cloud advancement and cyber security. We lead the way with or IT consulting services.
Operate
We continually raise the bar

thereon

IT consulting

by always measuring, reporting and improving along the way.
Contact an IT Consulting Services Expert
Whether you would like assistance with a project, support for ongoing maintenance, direction for IT investment, or guidance for installation of an enterprise system – we will assist you move faraway from traditional approaches thereto planning and supply the services you would like to drive the infrastructure of your technology within the right direction.  Contact us now for OneClick IT consulting!